Quality Custom Recipe Photography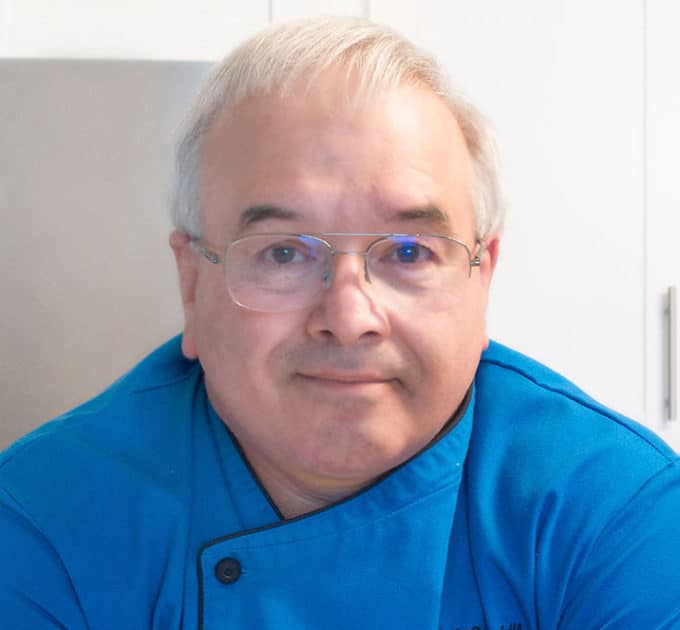 "Impressed with the quality"
"I have been working with Natalie at Kollee Media for over a year and was impressed with the quality of her work from the first post reshoot she did for me.  Over the year her images have gotten even better and I look forward to working with her on recreations as well as videos.
Natalie is easy to work with takes direction and suggestions and is great at communication. She has been become a valued and integral part of my business and  I can highly recommend her as a photographer and food stylist."
- Dennis from Ask Chef Dennis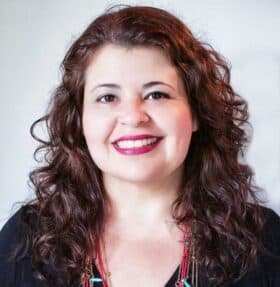 "A pleasure to work with"
"Natalie has been photographing for my blog for months. I love her bright photography that captures food textures, clean food styling, and most of all her professionalism. It has been a pleasure to work with her!"
- Denise Browning, Owner of Easy and Delish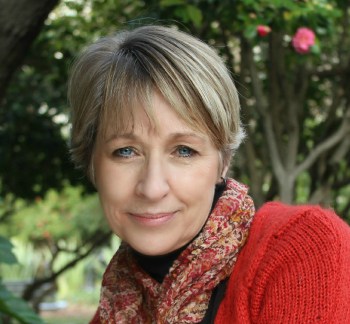 "The best investment I have made for my blog"
"Having an old blog I needed to redo photography for better up-to-date photos. Finding the time to add new posts and then to rephotograph old posts was more than I could handle.  Natalie has been the best investment I have made for my blog.  Her photography is beautiful, and exactly what I wanted with nice and bright photos, process shots and a nice selection of final shots. I always get compliments on her food photos. Working with Natalie has been such a good experience, she is so easy to work with, and I appreciate her communication with me throughout the process."
- Jere from One Hot Oven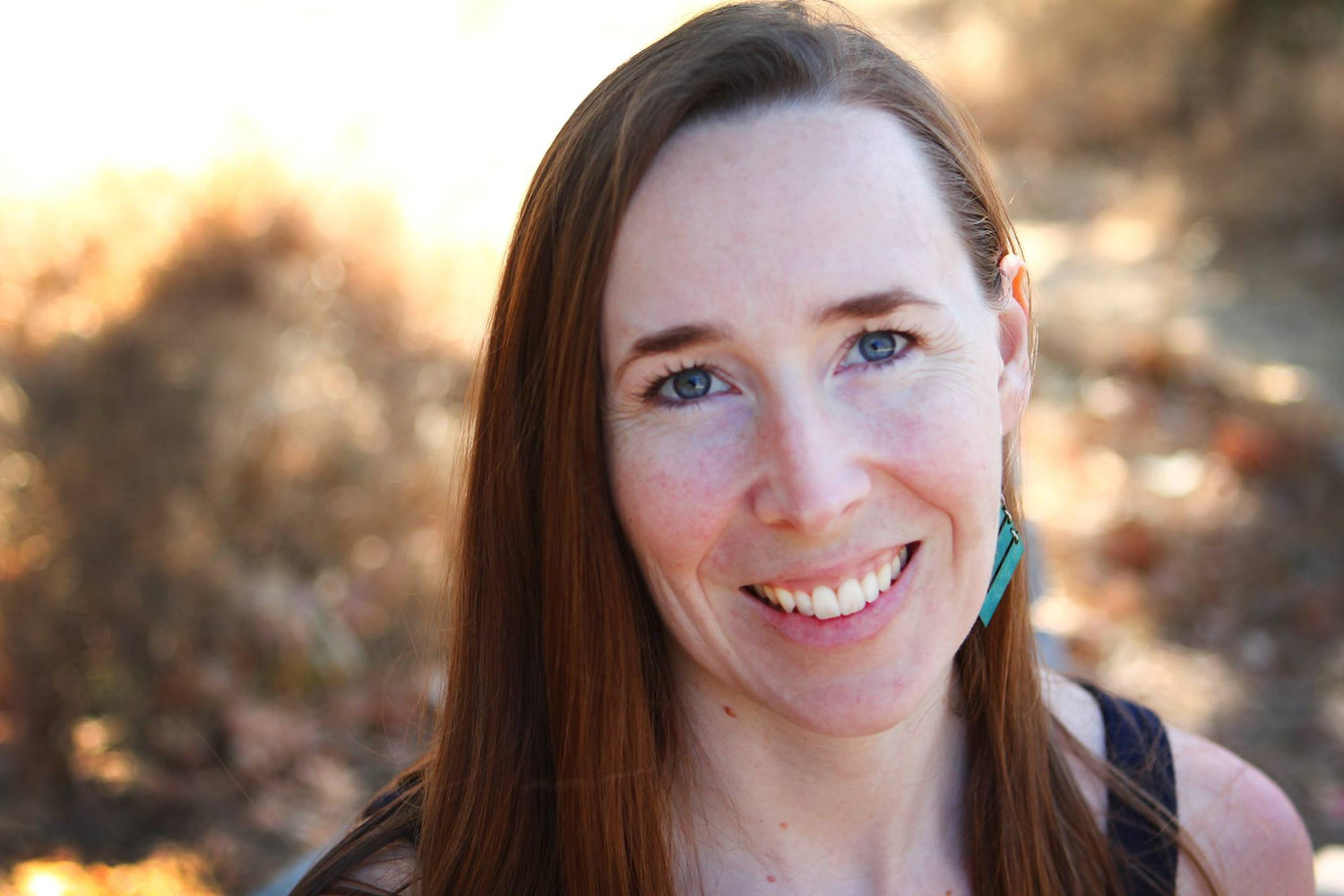 "Exactly what I was looking for"
"I am so grateful to have found Natalie! She started doing photography for me at the beginning of 2021 and I've been thrilled with the results.Natalie is easy to talk to and really understood what I was wanting for my blog. Her clean, bright, food photography with attention to detail compliments my blog's style, which is exactly what I was looking for. It's been so helpful having her reshoot some of my older recipes, she has done an amazing job! I have nothing but good things to say about Natalie and I cannot recommend her enough." - Emily Vidaurri, Author and Owner at Recipes to Nourish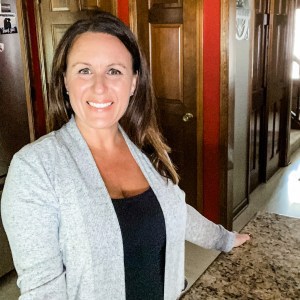 "Her photographs are beautiful!"
I've been running my blog since 2010, so as you
can imagine, I have a lot of recipes with very old photos. I didn't have
the time and, to be honest, the skill to work through and photograph
close to 500 recipes. I found Natalie in 2021, and she was a godsend.
She started to photograph and essentially bring many of my old recipes
back to life. Her photographs are beautiful! My recipe index looks so
much better since working with her. Also, she is so professional and
easy to work with. Natalie is some of the best money I've spent on my
blog, and I would highly recommend her to anyone.Tammy Overhoff - Organize Yourself Skinny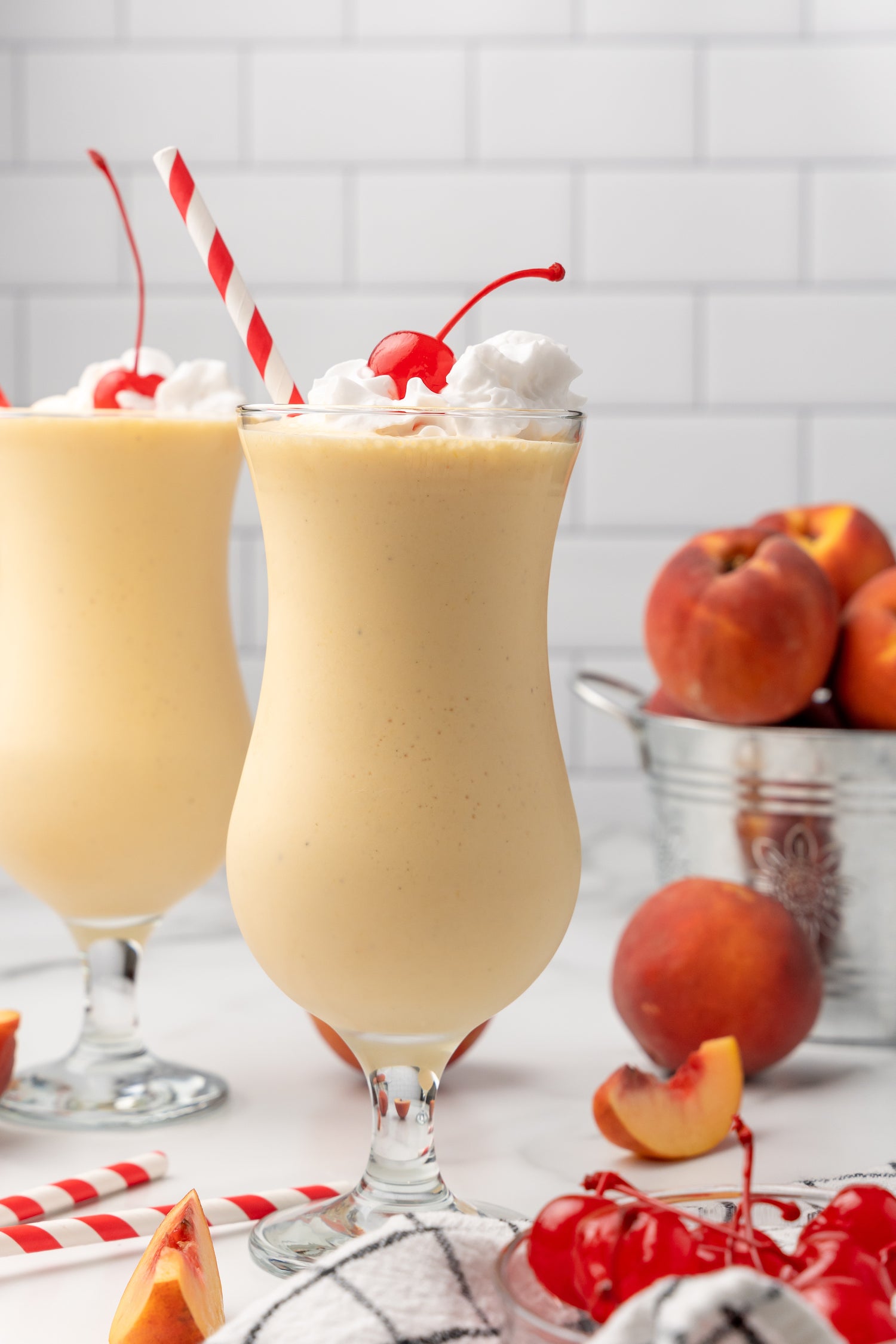 "Images that truly showcase my recipe"
I've been working with Natalie for a year now, and she's fantastic. Always delivers on time with quality images. She's great at picking up on my vision and making it come to life in images that truly showcase my recipe and 'pop' right off the screen.
- Meaghan Pantoni, 4 Sons R Us